Do you travel alone? Personally, I don't think tour is for a single person. It's like going restaurant alone (sometimes I go, it's not a bad feeling but all the sudden you'll feel loneliness. Need someone in dinner table while you can eat and talk along.). So the best option is, if possible tour with your family, life partner or friends, group tour you'll enjoy most. For now, our destination is Bhutan, the land of happiness, dragon and a lot of monasteries (you must hear about Taktshang Monastery, also known as Tiger Nest. I have no idea why this alternative name but there must be a background story, try to retrieve while touring). If you strong enough (at least 6/10) don't skip this place. Oh! I forget to mention, a lot of single people tour in Bhutan, at least statistics on your side 🙂 . Please feel free to share your Bhutan Tour experience in the comment section.
Why Bhutan?
If you already decided to go Bhutan then no need to read this paragraph but if you are in confusion then I can tell you at least 7 reasons why Bhutan is good and important to tour. Also, this is popular tourist place, based on Bhutan Tourism Board data (2016), roughly 209,570 foreign people (not counting a lot of Indians!) visited Bhutan in 2016 which is 35% more than 2015 and I believe in 2017 it'll do more progress.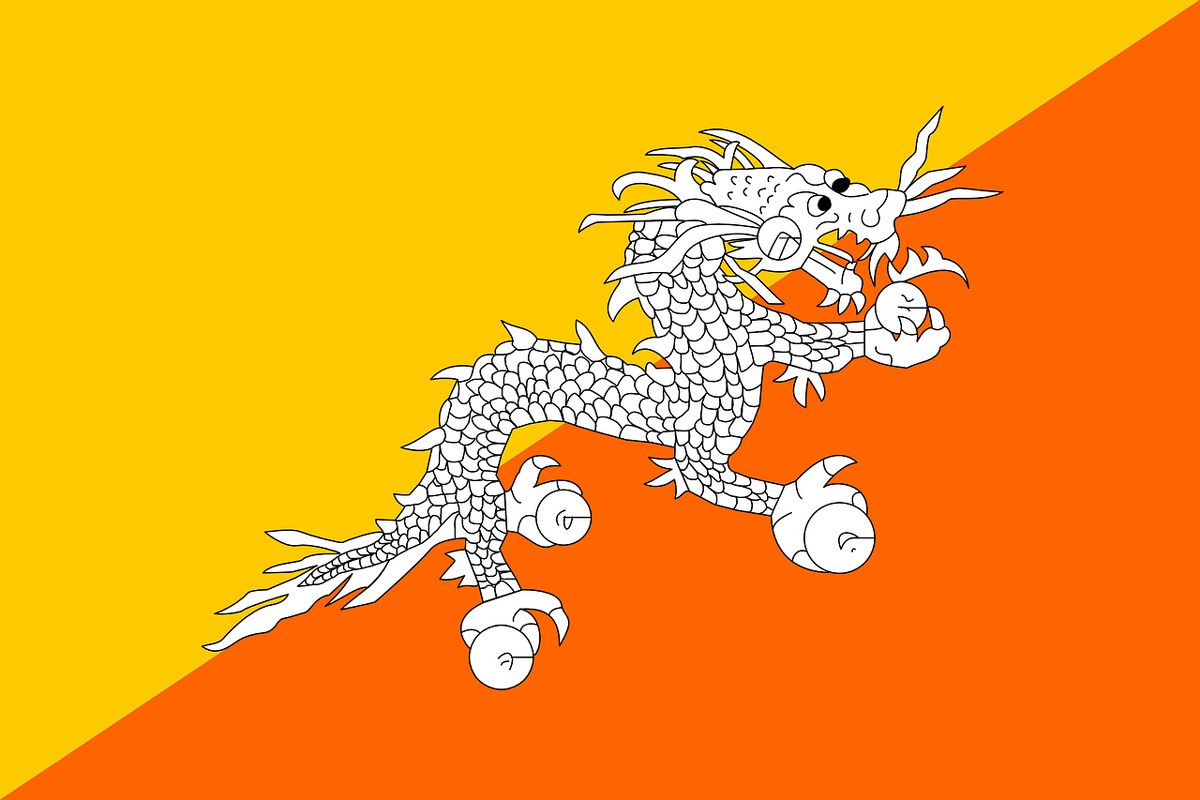 If you love Green then you are at the right place. In Bhutan, more than 60% of the full country is a national forest (really amazing!) and it's protected by law.
Safety first, everything is last. According to statistics, this country has a low crime rate (don't compare with India, you better be careful while touring India) and there are very rarely incident with tourists. Local people love tourists and they also know tourism is the backbone of Bhutan economy, so don't bite your own hand.
Bhutan is a country of festivals. Almost full year some kind of festivals running in this country, the famous one is 'Tshechu'. Your travel agent will provide you details festival guideline based on your tour time.
Peace, inner peace (I borrow it from Master Shifu! – Kung Fu Panda). Bhutan is very peaceful country. Unlike Myanmar, Buddhism here not to spread violence, kill minority but to create a society where everyone can live in peace, religion here is a way of life.
Do you know, Bike tour packages are most popular among tourists in Bhutan? You'll feel a natural beauty while passing rural area, mountain road. Some tour operators only offer Bike (bicycle) package, some both Bike and Motorcycle packages.
 Bhutan is a country of Monastery, Dzong (Bhutanese Fort), Mountains, a widespread beautiful landscape, museums and monuments.
Learn different culture: If you are from a Western country then probably you'll feel this part is like the other planet. Bhutan is like a spiritual haven. You'll understand the real value of Buddhism.
Important Tips for your Bhutan Tour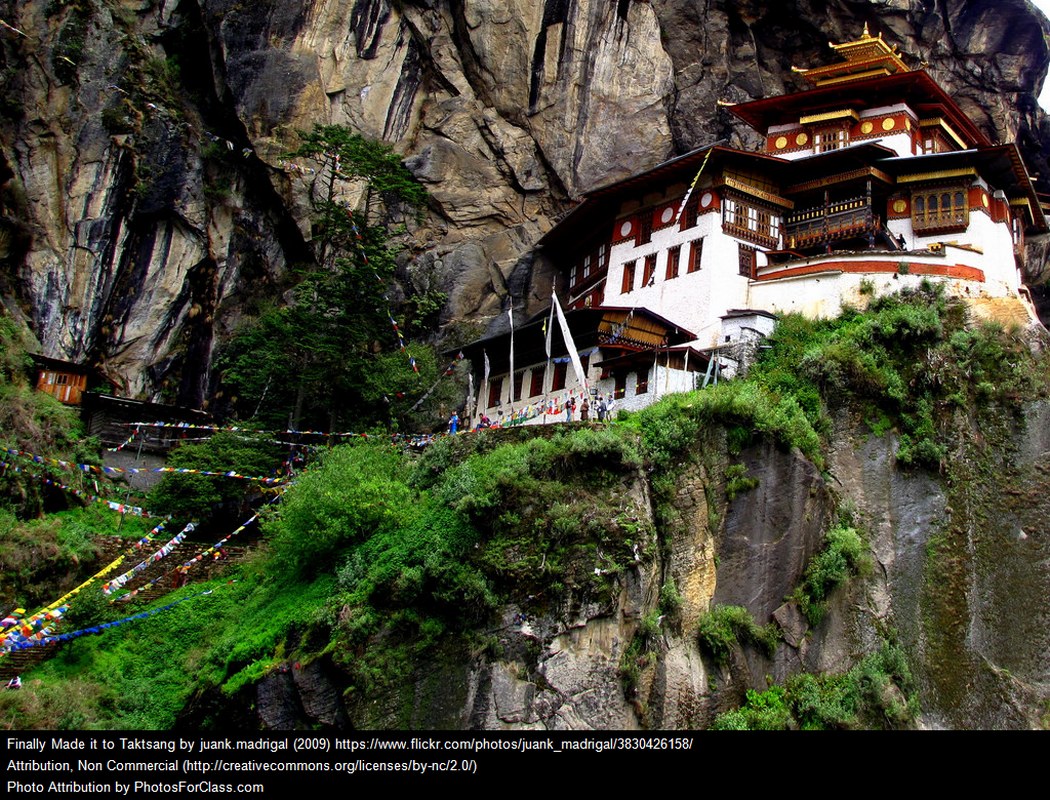 A travel guide is must, you are not permitted to travel in Bhutan without a guide. If you take any travel package they'll always provide you good English speaking guide.
A Visa is a must for Bhutan tour, applicable for all nationalities but not Bangladeshi and Indian people (they can take Visa while entering the country).
Keep enough cash, most part in Bhutan credit card has no value.
You'll have to purchase a Travel Insurance (must) before going Bhutan. Your tour operator will arrange everything.
South part of Bhutan is tropical zone but north part of the country is cold. Keep this line in mind and prepare yourself based on weather condition.
For some restricted places (Dzongs, monasteries, Temples) Photography is not allowed, always ask your guide before falling any trouble.
Respect religious value, local culture and be modest about dressing up.
You can't visit Bhutan without a tour operator, Please follow link section where I'm putting gov. approved tour operators directory.
You can say Thanks but it's better to use 'Kaadinchhey La', try to learn some local sentences, will help you a lot.
I might miss some points but you can't, so research everything before travelling Bhutan.
Bhutan Tour Cost Idea?
Cost always vary based on packages and tour operators. Please find attached word file (from my personal project), this cost for a Single Person and particular packages. Please note, contact with your tour operator, they will send you details invoice based on your packages.
Download Single Person Tour Cost Invoice
Important Links You want to read
http://www.tourism.gov.bt/plan/travel-requirements
http://www.tourism.gov.bt/directory/tour-operator/?s=
http://www.tourism.gov.bt/plan/tentative-festival-dates-for-2018
http://www.bhutantouroperators.net/index.php/travelers-information/bhutan-tour-costs