Press release is the best way to distribute your company update. There are tons of PR sites around the web, many of them are free, some provide paid service. But if you run a small business then choose wisely, not all of them (PR sites) are good for small business. Based on my research I have selected some Press Release submission sites here, can be useful for you.
Paid or Free?
When someone asks for payment then it always better than those folks who are providing free service. But it's not obvious to use paid service for everything. For free services, the best point is, you are able to distribute your news all corner of the room, 50+ sites providing free PR submission. Just hire a freelancer for some bucks and they will do the submission on behalf of you. But Please don't expect too much, you will not receive significant traffic or response using free sites. It's always better to publish low-value news only using free press release distribution sites. Major advantage of paid press release distributions are:-
They will distribute your news among all significant media outlets, online news sites, related bloggers, portals and search engines.
You are able to specify your geography (certain city, area)
Dedicated customer support
Details analytics, great SEO improvement
Your website will receive the good number of traffic, boost your sales.
And one disadvantage, considering your cost you may not receive that type of publication what you have expected.
Some Tips to prepare your press release:
400-500 words consider as a standard press release but it can be more or fewer words based on your PR types. Every PR sites have details guideline; if you don't follow that, they will reject your submission immediately. So don't forget to read their guidelines before submission.
Most PR sites don't allow any hyperlink (you can put the link as a text), few allow Max 1 link. if you put more than 1 link your press release will be rejected.
Make it business friendly, don't use too much you/yours. Remember, the goal is to publicize your business and boost your sales. Personalization focus is not helpful.
Of course, your press release has to be SEO friendly, use proper keywords so users can find your press release easily.
Follow proper format for your press release, a standard press release should contain: Headline, sub-headline, first paragraph, body, conclusion paragraph, source and media contacts.
How about Offline and Blogger?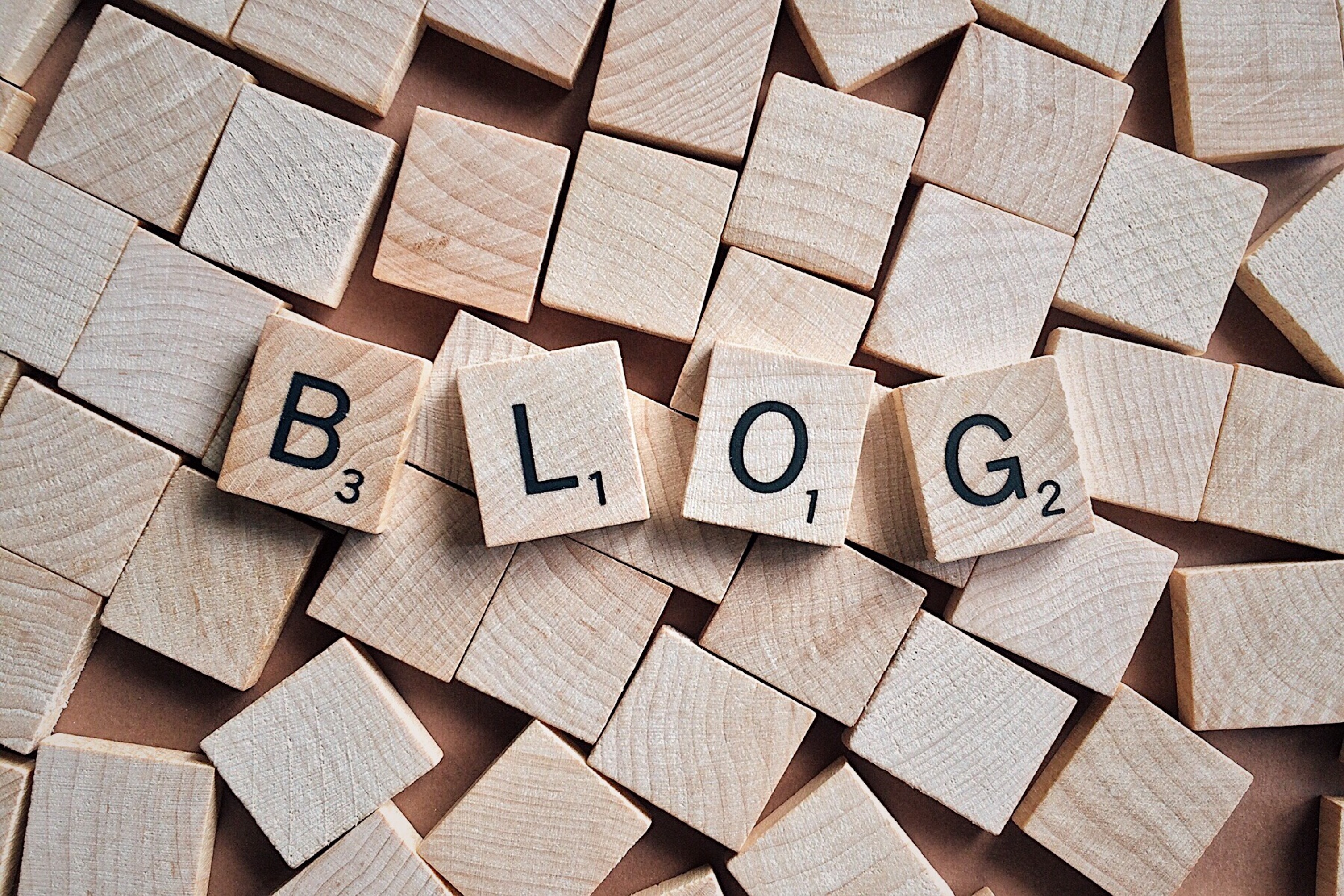 Although online is easy and best way to distribute your press release but we can't deny offline publications value. Collect proper contacts (usually, they put someone to handle press release or directly email to an editor) for your regional newspaper, TV stations, Radio stations. related magazines.
Personally, I don't think blogger is the best target for standard pr distribution but you can send them a modified press release more like an article. Only follow the blogs who are in your niche. Local bloggers can be your first choice but avoid them who have small audiences, instead, use those bloggers who are big fish in the industry.
Conclusion:
Don't submit your press release to too many low-quality websites, instead try big fish like ' prnewswire.com ', they have a better impact than rest of combined.
If you have journalist friend then try to convince them to publish your press release in their newspaper ( the easy way).
A single PR success or fall don't have much impact on your business, so Please don't be panic.
Mouth marketing always better than anything for any business, if your service is good People always recommend it to their friends and family.
Never try to use shortcut methods for your business success, every business as you can see successful now always used longtime plan.