The question I always hear from newcomers is, brother, I want to start freelancing, but where do I work? It actually throws you into confusion, at the beginning you don't know which platform will be better! Different people will give different types of suggestions, some will say you can start in Upwork, some will say start on Fiverr, again many will say freelancer.com is good for newcomers! Let me give you a suggestion from my personal experience, the best platform for those who are new to Fiverr. I will try to tell you why Fiverr is the best in this blog.
What are the best marketplaces for Newcomers freelancers?
To put it bluntly, I will talk about five platforms –
Fiber
Upwork
Freelancer.com
People Per Hour
99 designs (* This is for designers only, this platform will not be useful for those of you who do other work)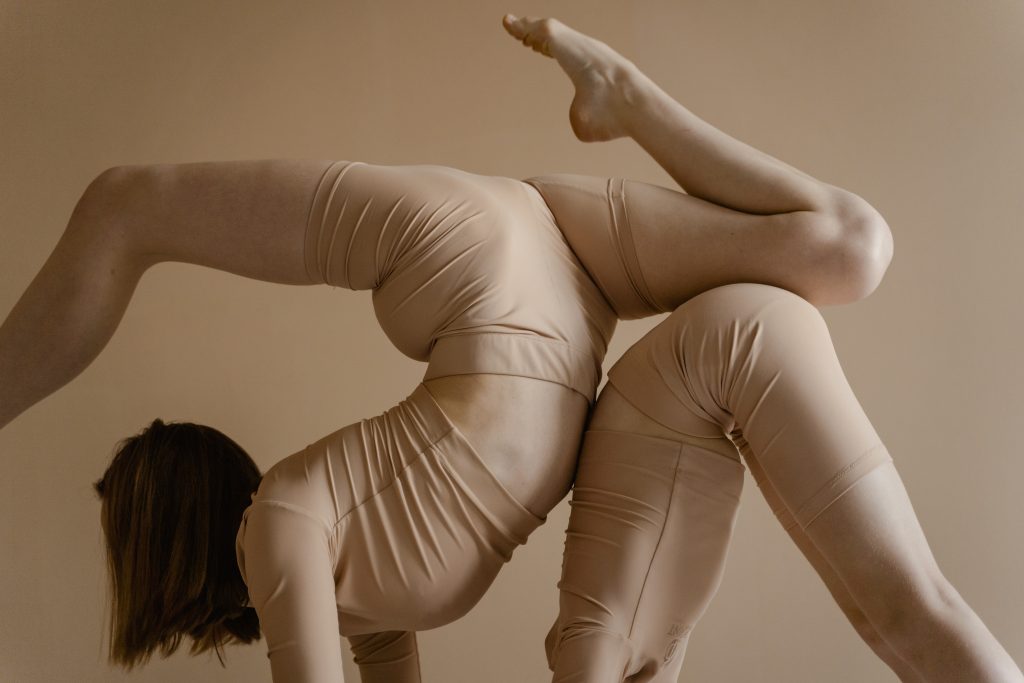 I have worked on all of the first three platforms, so I can share some ideas with you from my personal experience. Today we will only discuss Fiverr. We will discuss the others in the next blog, otherwise, the blog will become much bigger.
Fiverr
Fiverr was founded about 11 years ago in 2010, and now claims to have 1.3 million gigs on the platform. If you don't know, I would say, the gig is a kind of advertisement, that is, you will post an ad portfolio of what you will do on Fiverr, how to make the best gig, I want to make another blog about it. Now the first thing that is working in your mind right now is, brother, out of these 1.3 million gigs, a new freelancer like me creates a new gig, can get any work!? It's normal to think so, but remember everyone else like you started their careers by making new gigs in the same way, if they can, why can't you? However, yes as I said in my first blog if you come into this world without being skilled, if you can't do the job at a professional level, it will be very difficult to achieve success. According to the statistics of 1.3 million gigs, only 25/30% of them get any jobs, while the rest get very low jobs. But why? If you look closely, you will see that most of these gigs are made by incompetent freelancers, almost all of them from our sub-continent. Do you want to start a freelance career like them or start working as a skilled, prepared freelancer? I do not sell courses, but I will try to give a new idea to those of you who are new to this blog, how to start a freelancing career. You should not start a career just out of passion, greed for money, without any guidelines, you will be a little disappointed in it. The world of online freelancing is very competitive.
Here are some tips for you before you start working on Fiverr
The first tips I will say are the most important, you make all your gigs on a given subject and don't make too many gigs, five to seven, or less is better. There are some misconceptions here, especially among the newcomers, many make gigs with graphic design, make gigs with digital marketing and also make gigs with the same person in WordPress development. I personally think it's much better to make all the gigs with a special skill. It gives the message to the client that you are an expert on that subject. And if you make a gig about everything, it looks like you are not a specialized person. And when someone looks at your profile, they will think you may not be able to do anything at all. Another thing is, don't add different versions of the same gig. The bottom line is that you will work on a specific topic and make two to three gigs of very good quality, that is, gigs to work on different topics, not three versions of the same gig.
Never copy-paste from someone else's gig it will never get your gig in a good position in search results (copy-paste should not be done if you are a professional, it is a kind of fraud) and if the owner of the original gig reports against you, the chances of your gig will be disabled is very high.
 Try to respond to the client professionally and as soon as possible, even if you do not do the job, respond politely. Another thing, thank you, sir, yes sir don't repeat these again and again. There will be a separate blog on communication, so I won't go into details here.
It is much better to work at a lower price, in the beginning, not to say the price is abnormally low, it can make the client think that you may not be able to do the job, just to get the job.
After receiving the proposal of any project, first, you will do the research yourself. Make sure you can do it 100%. Try to give sample data all the time, it will increase the confidence of the client. He thinks you can do the job well and your chances of getting the project will increase a lot. Never take any work beyond your ability at the beginning.
Not to mention the gig, the title of your gig, the photo of your gig, and the description of your gig are all three things to do very carefully. Always make sure that you can present your gig in search results differently from others.
The last and most important tip is, follow the rules. Every marketplace has its own set of rules, read all of them and do not break these under any condition.