In the ever-growing gig economy, platforms like Upwork have revolutionized how freelancers connect with clients worldwide. However, with the rise in popularity, there has also been an increase in fraudulent activities. One such scam involves the suspension of Upwork accounts, leaving unsuspecting freelancers stranded and at the mercy of scammers. This blog will explore the Upwork account suspension scam, how it works, and, most importantly, how to protect yourself from falling victim to this deceitful scheme.
Understanding the Upwork Account Suspension Scam
The Upwork account suspension scam typically begins with an unsolicited email or message claiming to be from Upwork's support team. The message often appears genuine, using the platform's official logo and a professional tone. The scammers usually raise concerns about a supposed violation of Upwork's terms of service or policies related to the freelancer's account. They may state that the account has been flagged for suspicious activities, copyright infringement, or any other plausible reason to create panic and urgency.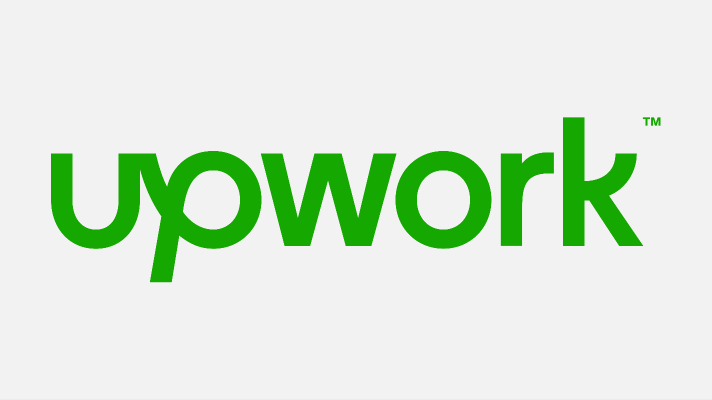 To add an air of authenticity, scammers may include a link to a fake Upwork login page. Freelancers are tricked into entering their account credentials, unwittingly providing the scammers with direct access to their Upwork accounts. Once the scammers gain control, they can manipulate the freelancer's profile, change payment details, or withdraw funds.
Protecting Yourself from the Upwork Account Suspension Scam
Verify the message's legitimacy: Upwork will never ask for your login credentials via email or message. If you receive such a request, be skeptical and cross-verify the information with Upwork's official support channels. Visit Upwork's website directly or contact their support team through verified means to confirm the message's legitimacy.
Examine the sender's email address: Scammers often use deceptive email addresses that appear similar to Upwork's official domain. Carefully inspect the sender's email address for any irregularities or variations that may indicate it is not authentic.
Check for grammar and spelling errors: Scammers may not pay close attention to grammar and spelling, resulting in poorly written messages. Be cautious if you notice inconsistencies or obvious errors in the communication, as this is often a red flag.
Hover over links without clicking: Before clicking on any links in suspicious emails or messages, hover your mouse over them to reveal the URL. If the link does not lead to Upwork's official website or shows any irregularities, do not click on it.
Enable two-factor authentication (2FA): Implementing 2FA adds an extra layer of security to your Upwork account. You can significantly reduce the risk of unauthorized access by requiring a second verification step, such as a unique code sent to your phone.
Be cautious of urgent requests: Scammers use urgency to pressure freelancers into taking immediate action. Take a step back and consider the situation objectively. Legitimate account-related issues can typically be resolved through Upwork's official channels without the need for immediate action.
Educate yourself on common scams: Stay informed about the latest scams targeting freelancers on platforms like Upwork. You will be better equipped to recognize and avoid potential threats by staying vigilant and educating yourself.
While Upwork provides a valuable platform for freelancers and clients to connect, it is crucial to remain vigilant against scams like the account suspension scam. You can protect your account and financial well-being by following the recommended precautions. Remember, if you encounter any suspicious activity, always reach out to Upwork's official support channels to ensure your concerns are addressed appropriately. Stay informed, stay cautious, and continue to thrive in the gig economy with confidence.