I find it challenging to recommend one iPhone over another because this is a matter of personal preference and depends on your specific requirements and financial situation. Each iPhone model that Apple offers has distinct features and characteristics. What you need and desire will determine which iPhone is ideal for you. For instance, the iPhone 12 Pro Max would be a suitable choice if you want a larger phone with a large screen. The iPhone SE (second generation) may be an excellent option if you want something more reasonably priced.
Things to consider before buying iPhone
When selecting an iPhone, other aspects to take into account are as follows:
Do you prefer a larger or smaller phone in terms of size and weight?
Do you desire a phone with a high-definition Retina display?
Are you interested in a phone with a good camera for taking pictures and videos?
Are you looking for a phone with a quick CPU and lots of storage?
Do you desire a phone with a lengthy battery life?
Price: What is your maximum budget for a new iPhone?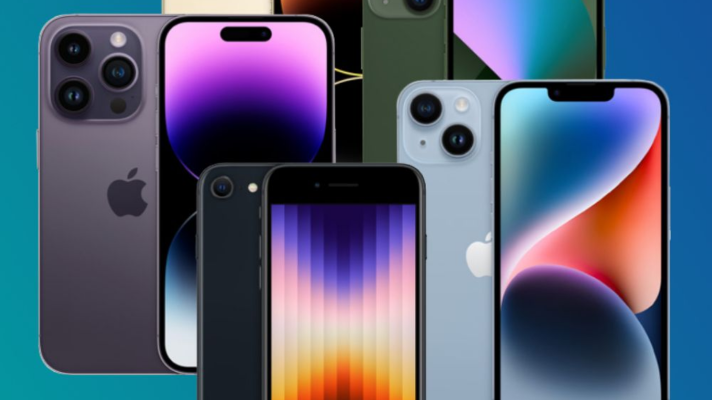 Your ideal iPhone will ultimately depend on your unique requirements and tastes. To determine which iPhone model is the greatest fit for you, compare the features of the various iPhone models.
To test out the various iPhone models before choosing, go to an Apple Store or an authorized vendor.